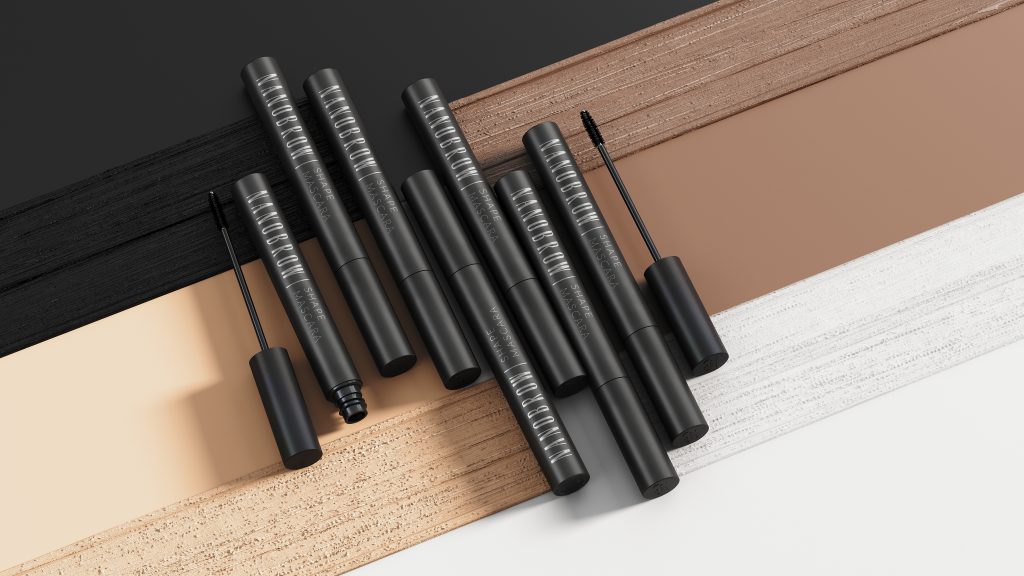 Nanobrow Shape Mascara – The Best Way To Beautifully Defined Eyebrows
Perfectly defined eyebrows without effort? It's possible! Nanobrow Shape Mascara makes it easy and ultra-fast! Discover the way to beautifully defined eyebrows in literally a few moments! Experience the great results you can achieve with Nanobrow Shape Mascara!
Nanobrow Shape Mascara – description and properties
SIZE: large, 7ml (the mascara is efficient and lasts for many months of use);
LOOK AND FORMULA: a tinted brow mascara with a satiny finish, available in 3 shades.
INGREDIENTS: silicon is a valuable ingredient in brow care: it nourishes, protects and strengthens brow hairs
PRICE: affordable considering its great quality and performance!
Nanobrow Shape Mascara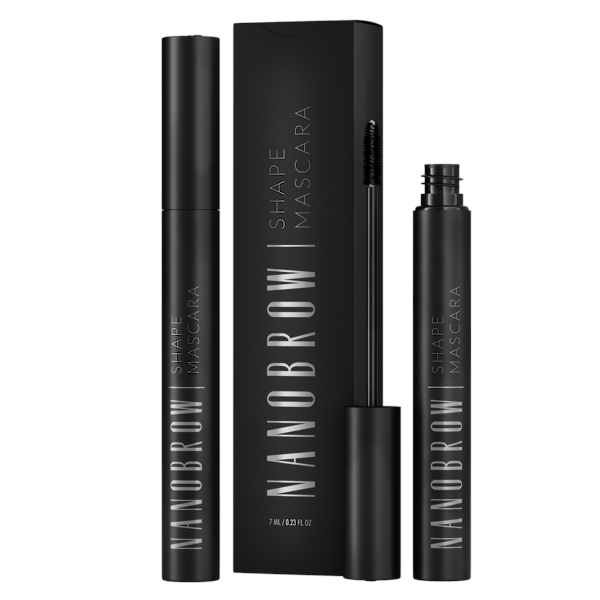 Mascara available in colors:
Nanobrow Shape Mascara – for which type of eyebrows it works best?
This unique mascara with a velvety formula, rich in nourishing silicon, is perfect for any brow type. Not just bushy and naturally beautiful ones that only need taming with a spoolie to put them in place. The mascara evenly coats each brow hair, even the tiniest ones and delivers the full brow effect. It visually thickens them and adds volume. It delivers a three-dimensional effect, leaving your brows looking like you've always dreamed of! Natural shades and great pigmentation make your arches look perfect in any light. Even the thin and almost invisible hairs become bold. That's why Nanobrow Shape Mascara is an absolute must-have in every makeup bag!
Nanobrow Shape Mascara – a quick way to beautifully defined eyebrows
Are you unsure of your brow makeup skills? Or maybe you struggle to find time for precise brow makeup during your busy morning routine? Would you like to define your arches in a few motions and be sure they look great and your makeup is perfect? It can be done! All you need is Nanobrow Shape Mascara! This unique brow-shaping mascara styles, defines and shapes your arches in a flash! In addition, it adds volume and emphasizes each hair, delivering a sculpted look. The mascara is ideal as an individual brow makeup product but it can also be used on top of complete brow makeup using other products like pomade, pencil or brow powders.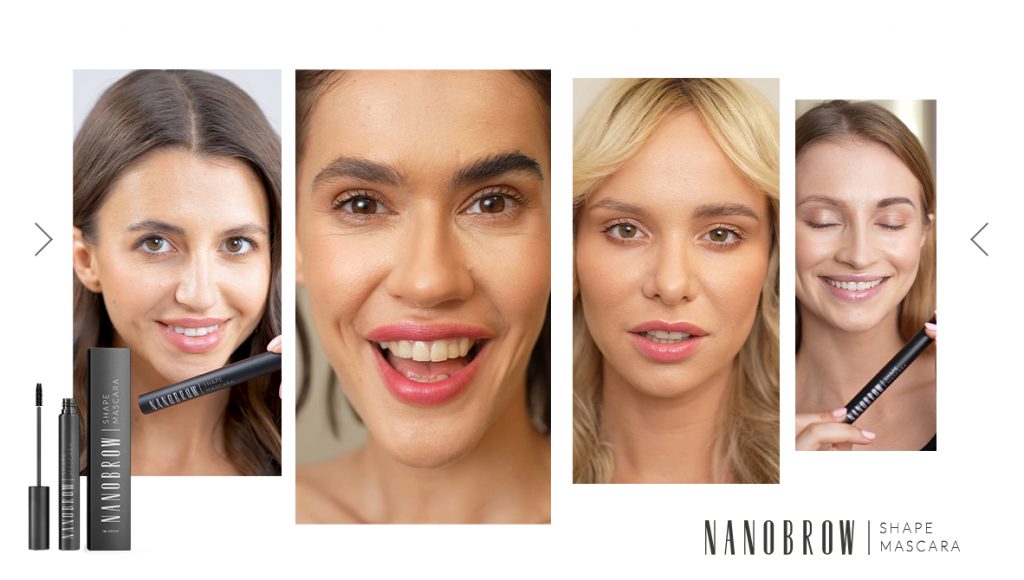 How to use Nanobrow Shape Mascara?
You'll love it for the various uses it provides. It can be used as an individual brow makeup product to brush your brows or use it as a fixing agent for your complete brow makeup. You can easily combine it with other brow makeup products like a brow pen, brow soap, powders, or pomade – the possibilities are endless!
For more info, go to: www.nanobrow.us
---