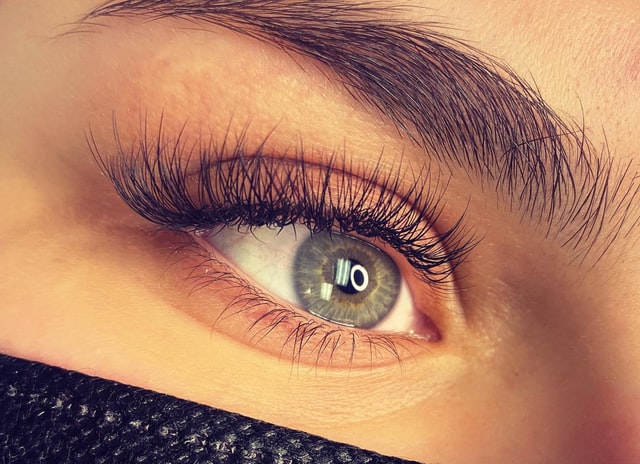 Beauty care is natural for women. They devote long hours to fighting with the passing time and caring for their skin and hair. The lash care has become a thing as eyelashes play a key role in makeup and enhance the facial features. That is why it's time we answered a question about the best eyelash growth serum.
I guess a woman, who doesn't want long eyelashes, doesn't exist. Not every woman likes to wear a lipstick. Not every woman likes a blusher on her cheeks. But every woman likes beautifully-defined eyelashes. This is what makes a mascara a must-use beauty product in an everyday makeup routine. But is it enough?
Sadly, it's really hard for a regular mascara to enhance weak and short lashes. Before getting one, you must repair, nourish and moisturise them first.
Eyelash growth serum. How does it work?
A well-composed product is the key thing. It is meant for promoting growth and preventing lash loss. Most serums focus on boasting about the growth-stimulating power so we forget they deliver much more benefits. Apart from making lashes longer, serums reinforce the bulbs, maintain the moisture, add elasticity, increase shine and define the natural colour. The effect of nourishing – long, full and strong lashes, firmly rooted in follicles and resistant to damage.
Obviously, the application has an influence on the effects – you mustn't forget about the regular use, always applying the serum after a precise makeup removal and before sleep (the best time for lash repair). The choice of the right serum is essential, too.
What's the best eyelash serum like?
Using simplification, there are two types of serums: with an eyeliner brush or with a mascara wand. The first group is much more effective. Why? A thin brush is the most precise applicator which easily distributes the serum on the lash roots. The product works better and you don't waste it for covering the hairs. So, first of all, pay attention to the applicator and way of applying.
Every lash growth serum has a different composition, that's clear. There aren't two identical serums. Even if two products have the same ingredients, they probably come in different proportions. What is the best lash serum like? It's natural because you apply it to the eye area; we want the serum to be effective but also safe and gentle. Search for plant extracts and oils in the list of components but the reviews are worth checking, too.