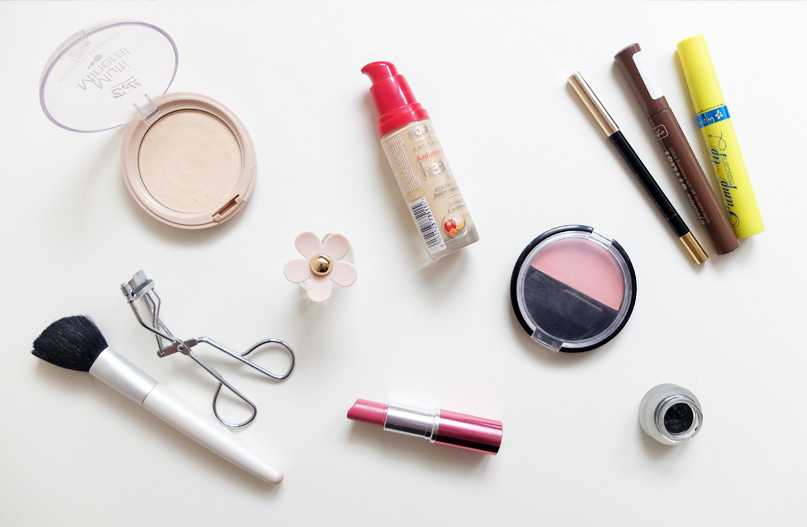 A majority of women love to shop. There are also those for whom it is a real torment – they are the ones who will need a guide on how to shop. What should be done to equip the bathroom with the most-needed care products?
We are more willingly focusing on rational shopping. We become conscious consumers and do not let ourselves be carried away by shopping madness. This is a great change, but there are things that are difficult to control, for example, buying cosmetics. What is the guiding principle when choosing them? How to buy cosmetics economically and sensibly?
1. Make an overview of your cosmetics
Before we go shopping, we should do a bit of clean up in our beauty bags. It's time to enter the bathroom and face dozens of cosmetics lying on the shelves – you may find that some of them are out of date. Some, you probably do not even use, because they did not work or were a missed gift, and yet they are still on the shelf, only catching dust. It may turn out that after throwing away unnecessary products (or giving some to your friends, if they are not expired yet) we will not get too many left.
2. Make a list of the most essential products
Try to determine what you really need. Think for a moment of your daily routine and write down all the cosmetics that you use on a daily basis – those are the ones that should be in your bathroom. While in makeup it is good to have a large selection of colours, but minimalism is indicated in the care. The necessary minimum that every woman should have is:
a shampoo and a hair conditioner,
a shower gel or a bubble bath,
a good eyelash serum,
a natural oil (for skin, hair, make-up removal),
a universal moisturizing cream.
3. Determine your budget 
Minimalism is not just a trend that you have to hang on for no specific reason. It is this philosophy that helps to control our budget, which still loses too much money. Let's buy only those products that we need, and it will positively affect our savings. Let's determine how much we can spend on cosmetics monthly and try to control it – it's also a good self-discipline exercise.
4. Go shopping with the list and stick to it!