People tent to say that an elegant man uses a shave brush and a shavette razor. I Coloniali brand is well-acquainted with this conviction therefore, despite these two essentials, the producer adds some cosmetics that facilitate shaving. See if your boyfriend will like them.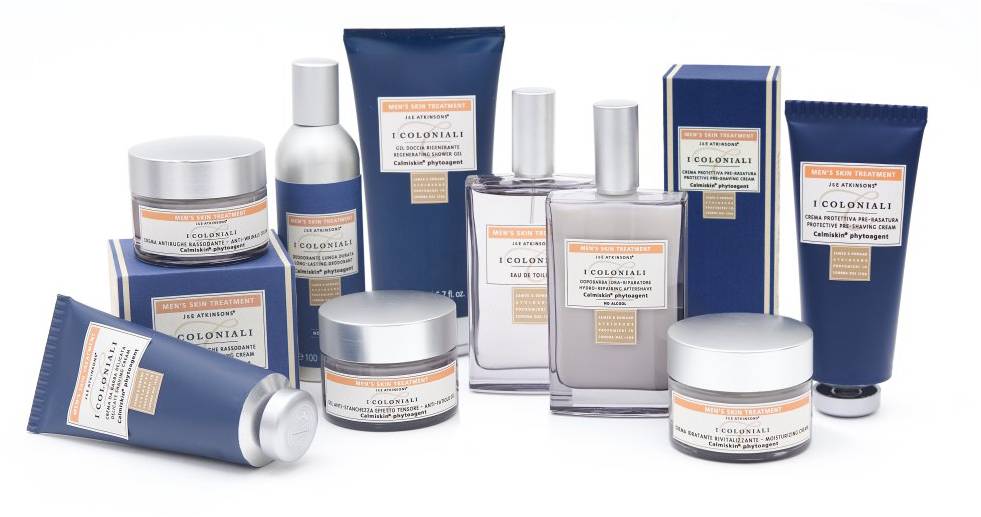 The set of shaving cosmetics includes a Facial and Shaving Balm 3 in 1, Softening Shaving Cream, Shaving Cream Mango and Soothing Aftershave Emulsion. Soothing Aftershave Emulsion is closed in a 100 ml bottle. It does not contain alcohol therefore, it is perfect for relieving irritations, moisturizing and freshening up of face skin. Its composition includes E vitamin, which is responsible for youthful look of face. What is more, I Coloniali prepared a few shaving creams. One of them is closed in an aluminium, 100-mililitre tube that contains two soothing oils and freshening-up substances. The cosmetic is supposed to be applied due to a brush. The foam facilitates moving a regular razor or a sachet razor across face. The similar manner of working is adopted by the other cosmetics from the very set. Shaving Cream is closed in a terracotta pot that can be refilled by the cosmetic closed in a sachet. The capacity of both equals 100 millilitres. The last cosmetic, Facial and Shaving Balm is sold in a 100 millilitre jar. It can be used before or after shaving. The product moisturizes, facilitates eliminating bristle, regenerates and eases irritations.
The cosmetics of I Coloniali contain plenty of important for skin substances. These are mango oil and rhubarb. Rhubarb is a source of A, C and E vitamins as well as antioxidants. It has anti-inflammatory and irritation relieving features. When it comes to mango oil, it moisturizes, prevents wrinkles, regenerates epidermis and firms skin.
The I Coloniali shaving products can be recognized by ashy colours with brown and turquoise label on. The only cosmetic that stands out from the set is Shaving Cream closed in a terracotta pot. Inside, we can find a solid mass which gets foamy when combined with water. Such a consistency helps with applying the cosmetic on a brush and then on face. Shaving becomes pleasant and easy.