Trend for Asian cosmetics took over Europe. We use products with algae, whitening creams and lately even black facial masks. Those are peel-off cosmetics, which exfoliate, cleanse and condition skin of face, neck and cleavage. See for yourself if those cosmetics are something you may like as well.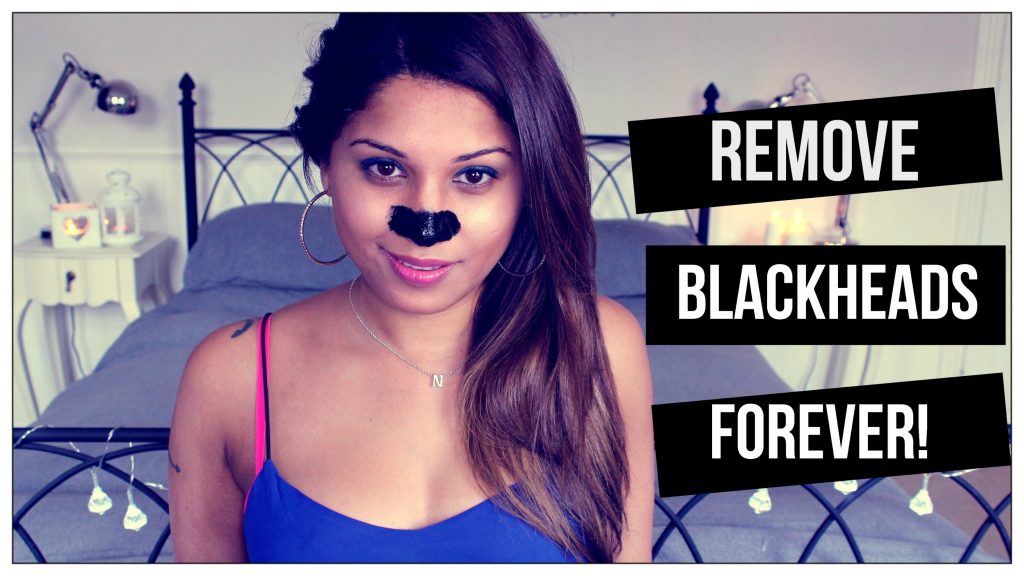 Chinese black mask from Pilaten has quite specific scent. If your really care about smooth and beautiful face then you have to get pass that aroma. It resembles a rubber or latex; chemical scent is really strong. Facial mask from Pilaten is placed in a tube or sachet. What are the properties of the mask?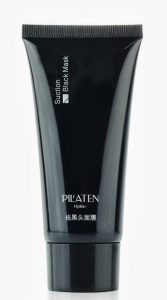 Main task of Chinese black mask from  is removal of all imperfections, like blackheads, acne and many, many more. Additionally cosmetic regulates sebaceous glands, removes dead skin cells and makes skin smoother and more beautiful. Pilaten facial mask should be applied on clean and make-up free skin. Prior to treatment with mask, you may consider execution of treatment with hot steam to open pores for more effective cleanse. How should you apply cosmetic?
If it is the first time you use Pilaten product, apply thin layer of cosmetic. You will be sure that it will dry faster. Administer mask on the entire face, avoiding eyes area. People with sensitive skin should apply product on the, so called, T-zone (forehead, nose, chin). When mask dries (it usually takes about 30 minutes), do not rinse it, but peel it off. Removal of mask can cause a bit of pain on those areas of face where skin is sensitive. Chinese black facial mask from Pilaten effectively eliminates blackheads and pimples, and even small hair. Skin is smooth, perfectly clean and slightly red. For this reason, right after peeling product off you should calm skin with moisturising cream.