Beautifully arched and defined brows that don't look unnatural and cartoonish? Nanobrow Lamination Gel nails it! This brow gel knows how to make sure arches always look their best.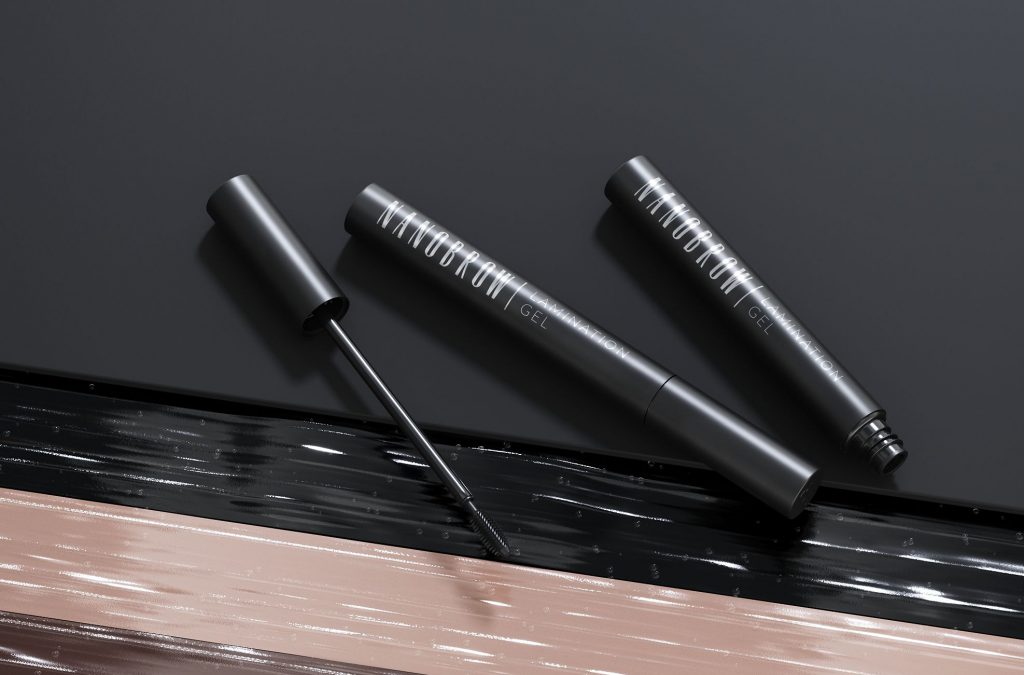 The remarkable eyebrow gel delivers the laminated brow look. You don't even need to leave the house!
Nanobrow Lamination Gel in your make-up bag
Brow-sculpting gel s

tyles and defines the natural shape of brows
Deepens the color of eyebrows
Tames and holds brows in place for 24 hours
Formula is rich in castor oil to nourish the brows and make them shine
Time for a game-changer. Eyebrow gel Nanobrow Lamination Gel is rated for a mild texture which doesn't cause clumping and brows sticking together. The ergonomic spoolie easily shapes the brows and holds the most messy hairs in place.
The formula contains castor bean oil which has nourishing, hydrating and protective effects. It also deepens the hair color adding an amazing dimension. Castor oil prevents thinning and mechanical injuries. The brows stay resilient and easy to manage.
Wyświetl ten post na Instagramie
Perfectly brushed-up brows anytime
Nanobrow's gel keeps the brows neat and natural-looking providing flexible hold – the hairs stay in place for the whole day. The highly-pigmented colors – you have four to choose from – deepen the brow color and shine. The smooth gel sets to create the dream shape of your eyebrows.
Brow styling gel Nanobrow has been created to let your eyebrows look neat and polished all the time. You don't need to spend much time doing the brows every day – you can beautify them quickly and easily.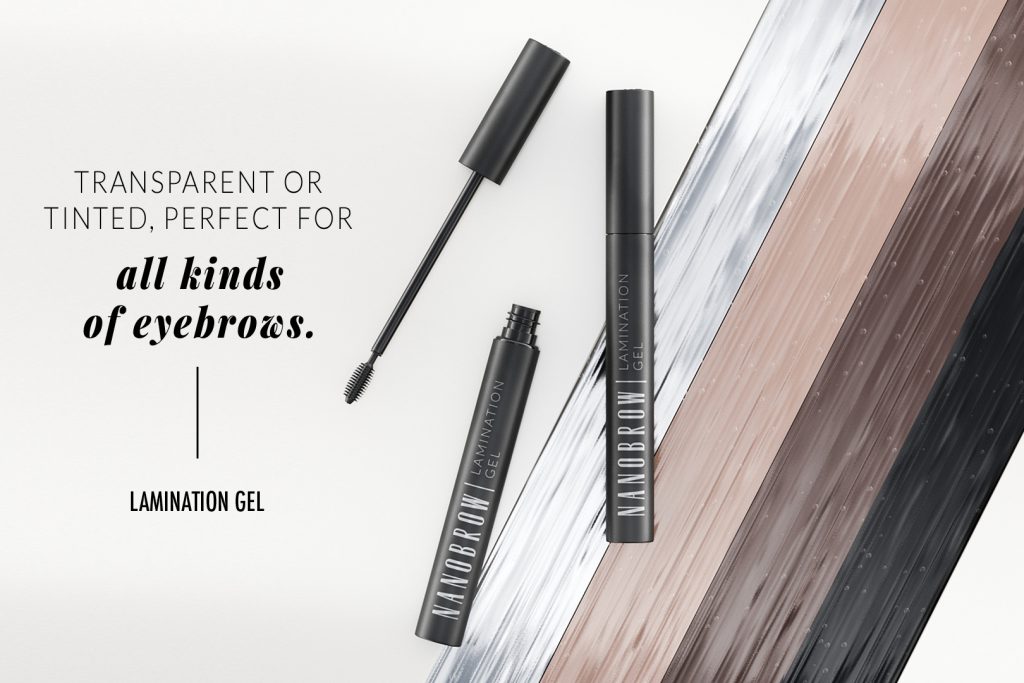 Shape your brows using Nanobrow Lamination Gel
A perfect pick for everyone! No matter if brows are thick and unruly or thin and patchy. The gel ensures day-long hold so you can enjoy enviable eyebrows.
The long-wear gel by NANOBROW guarantees bold and damage-proof brows for 24 hours – make-up is paired with eyebrow care so that your brows can look great even without make-up.
Nanobrow Lamination Gel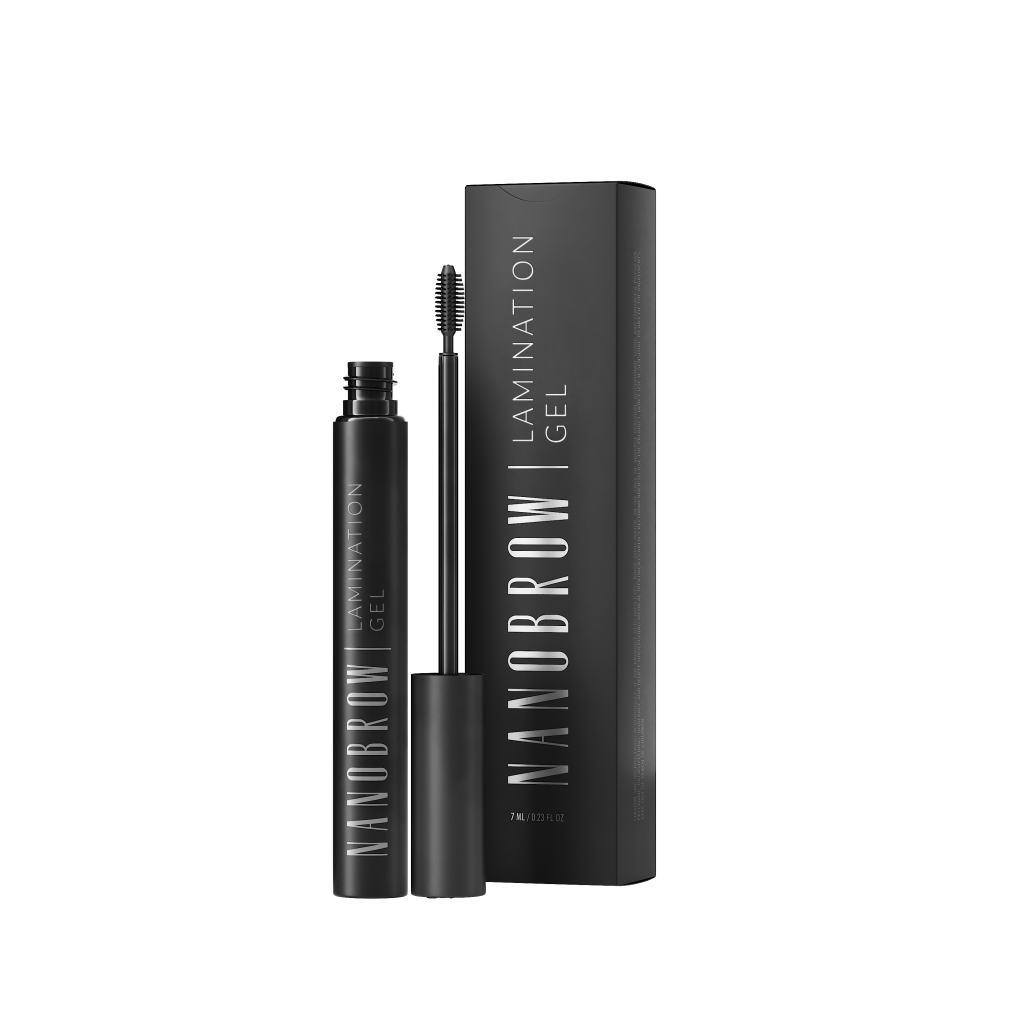 Brow styling gel
is available in shades:
A priceless hack: to upgrade the performance of Nanobrow make-up products you can use the brow serum from the brand. Create flawless arches in the morning – revitalize and strengthen eyebrow hair before sleep.
Glowing reviews from shoppers across the world
They speak for themselves: positive reviews and top ratings! Nanobrow Lamination Gel guarantees ideally arched and brushed-up eyebrows for hours. No wonder so many shoppers keep buying it again.
An elegant packaging, precise and ergonomic brush, mild and non-overburdening texture make a brow gel that conditions and styles the eyebrows so that they look spectacular all day… every day!
Visit www.nanobrow.us and get to know marvelous eyebrow shaping and grooming products.